A MOVING COMPANY OWNED BY FIREMEN.
Your rescue from moving stress.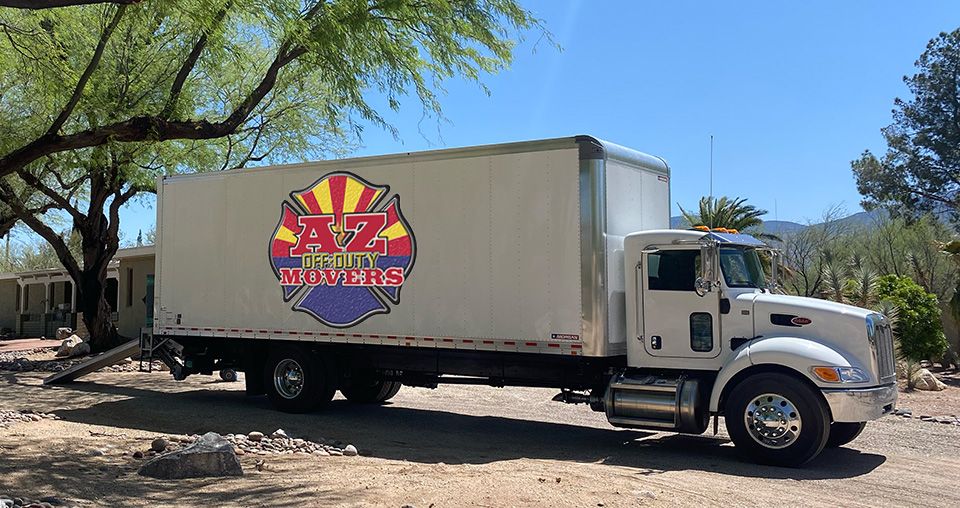 ALWAYS WORKING TO BE TUCSON'S BEST INDEPENDENT MOVER
You just can't get any more dependable than a Tucson moving company that's owned by firemen. We proudly serve Tucson, Oro Valley, Marana, Green Valley, Vail as well as the many other communities in Southern Arizona. We provide residential moving and commercial moving services statewide and nationwide.

All of our firefighter movers have completed thorough background checks. We know what it's like to need help moving in Tucson. We're here to help you through every stage of the moving process. Our professional and courteous staff uphold the highest standards of customer service. Rest assured that we will treat you and your belongings with the utmost of care and we get the job done quickly.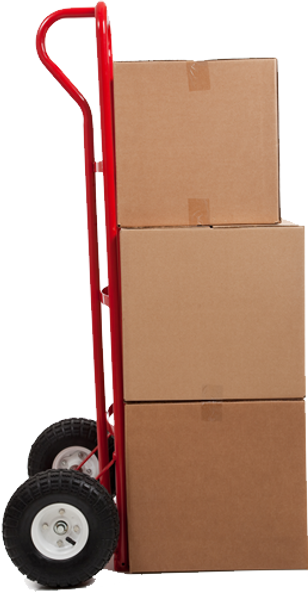 FULL SERVICE MOVERS & PACKING
We offer everything from moving and packing to long distance and commercial office moving services. If you're in need of an affordable moving service that does things with care we'd love to give you a free quote. We get a lot of our jobs from satisfied customer referrals, so making sure each customer has a great moving experience is our highest priority. We want you to be completely satisfied with our work so that you feel confident to recommend us to others. Happy customers are the best advertising.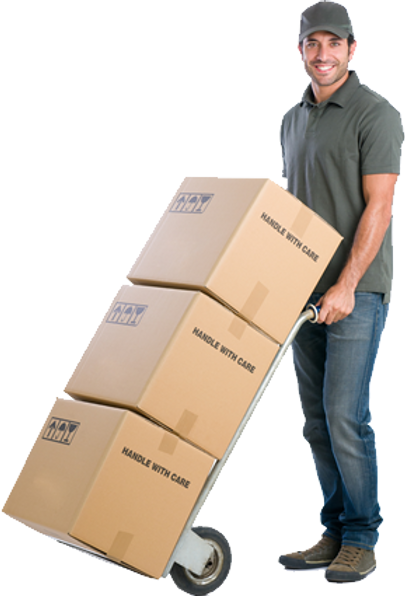 When I'm packing can I put anything in the drawers of my dresser or desk?
Anything that's loose must be packed in boxes. This helps to prevent loss or damage while moving. We always recommend that you pack all your items and leave the drawers of dressers and desks empty.

​
Will the driver load all the boxes that I packed?
Absolutely. As long as the driver feels they are safe for transport we take care of all loading.

​
Is there a recommended way to pack a waterbed?
Waterbeds are tricky. They need to be drained completely, and if you own a fiber-filled waterbed it needs to be professionally vacuum-drained in advance prior to your moving date.
​

Can I pack and move my plants?
You should not pack your plants to be transported inside of a moving truck. The stress and heat of being inside the moving trailer usually causes them to die. Also keep in mind that a lot of states will not allow you to enter with any plants, and some will admit plants as long as you have certain conditions are met. Be sure you understand your state's regulations before transporting the plants in your own vehicle.
​

What should I do with my jewelry and other valuable items?
Any items that have extraordinary value such as jewelry, money, antiques, etc. can be included in your boxes, and we request that you notify your moving team about these items before packing and moving day. If the item(s) are irreplaceable we strongly recommended that you carry them with you, or make alternate arrangements for their transport.

​
How do I prepare my appliances for moving?
Appliances refrigerators, washers, and dryers must be empty and disconnected. Your washing machine should also have a stabilizer installed. We will take care of stowing the items safely for transport.
CUSTOM MOVING SOLUTIONS FOR YOU.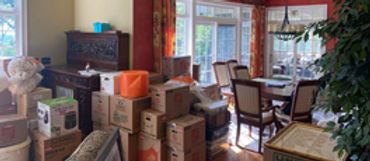 In Town Moves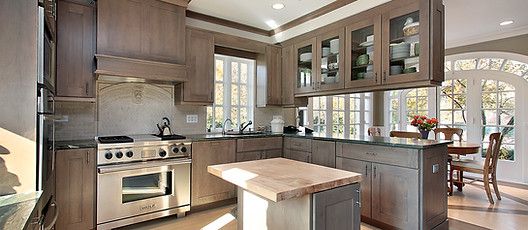 Long Distance Moves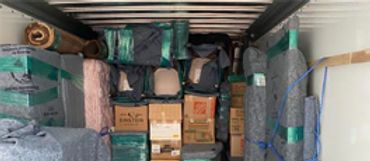 Packing Services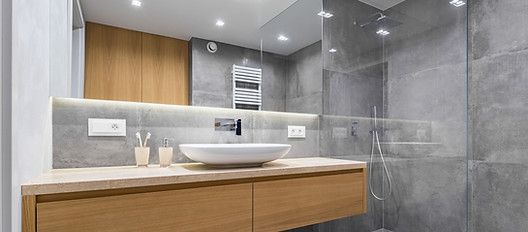 Apartment Moves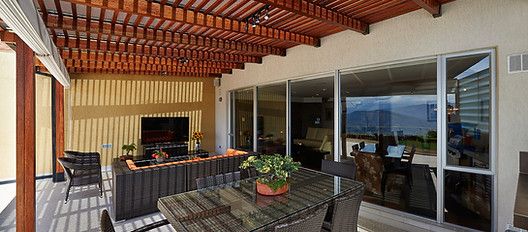 Senior Moves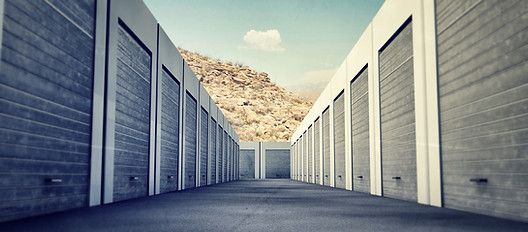 Storage Moves
EXPERIENCED PROS. FLEXIBLE SCHEDULES. AFFORDABLE RATES.