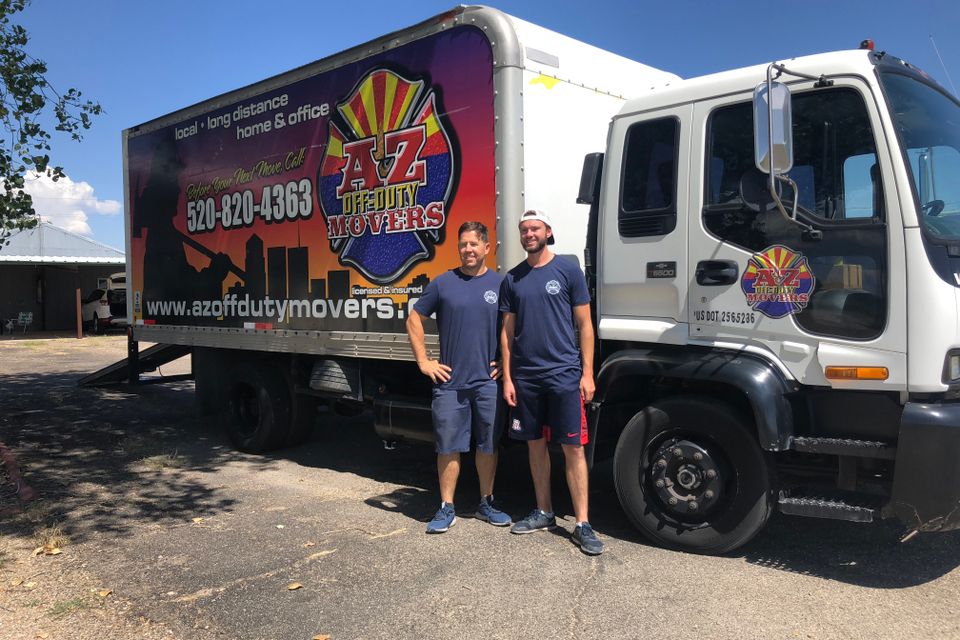 Locally owned and operated we have been servicing residential and commercial Tucson customers since 2013. We specialize in both local and long distance moves.

Our friendly and professional staff is here to answer any questions you may have. Feel free to contact us today, we'd love to make you our next satisfied client.

A big part of our success was a commitment to offering the same kind of service that we ourselves would expect to receive.

What that means to us is giving you the best personnel who offer the best service each and every time. Being a unique service provider in the Tucson area we're very conscious of our need to keep improving. We firmly believe it's this attitude of forward thinking that keeps our customers coming back and referring their friends.

The investments you make in your property are just that, investments that need to be respected and protected. And that is precisely why we feel we're the best at what we do; because we love the challenge and truly get better each time we work on a different project. Thanks for stopping by, and if you have any questions feel free to drop us a line.
​

Tucson Moving Services
We care about doing the best job we can for you and your property. Moving a home, office or apartment is not a fun task. But if we can relieve some of that stress by taking care of your packing, lifting and transportation concerns, then we think we've done a good job. We treat our customers like family and we work on every job as if we were moving our own home. We offer a variety of service options that include:

Services:
1. Local Moving
2. Long Distance Moving
3. Packing Assistance
4. Storage Moves
5. Senior Moving
6. Small Moves
7. Commercial Relocation

Service Areas:
Nationwide
EXPERIENCED PROS. FLEXIBLE SCHEDULES. AFFORDABLE RATES.